What Does The Law Of Attraction Really Attract?
What Does The Law Of Attraction Really Attract?
The Law of Attraction is the belief that your thoughts create your reality.  As it is a universal law, it is working all the time whether you are conscious of it or not.  According to the Law of Attraction, we are in our current life's circumstance because of the thoughts we've had, and consequently, we can determine our future situations with the thoughts that we begin to have now.
Once we become aware of the Law of Attraction we can begin to envision a bigger, better more beautiful life for ourselves.  There is no limit to what you can attract using the Law of Attraction, but there are a few things that continually make it to the top of the list.
People Use The Law Of Attraction To Attract Money
This shouldn't be surprising.  No one wants to go through life struggling financially.  Facebook,
Instagram and their social media kin have made it so easy for the "haves" to flaunt their opulence to the "don't have yets".  On top of that….reality TV shows us in real time what goes on behind the closed doors of the rich and famous.  Situations that would have many of us going into crisis and trying to get an advance on our next paycheck are minor inconveniences for them.  Not only do they not stress about these problems, they can find someone else to take care of them so they don't have to miss a day at the beach!
In its simplest terms, remove your limiting beliefs around money and visualize being rich and the Law Of Attraction will deliver wealth to you as well.
People Use the Law Of Attraction to Attract Love and Relationships
For those who find the dating scene completely overwhelming, the Law Of Attraction can help you find your soul mate.  Just as with money, we see happy couples every time we go on the internet or turn on the TV.  It's especially important that you manage your thoughts when you think about your ideal mate as this is what you will manifest! I've also seen folks try to use the Law Of Attraction to get their ex back.  I'm of the mind that they are your "ex" for a reason and if they left, you will manifest someone better! While you are waiting for that special someone to appear, use this time to work on yourself. Become the person that your soulmate would want to love.
In its simplest terms, visualize what you want in a relationship and expect that you might find love at any moment.
People Use the Law Of Attraction to Attract Good Health
This might seem less obvious, but remember – the Law Of Attraction has no limits! Good health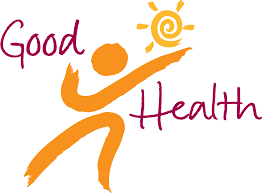 is our naturally perfect state.  But the stresses and pressures of this world can bring on chronic illnesses. Full lives tend to be exhausting and we become victims of our vitality.  This can lead to a weakened immune system and weakened thoughts of sickness and ill health.  Make sure you don't succumb to negative thoughts while in this compromised state! There are many stories online of people who have regained their health – from colitis to cancer.
In its simplest terms, focus on your restored or maintained good health and take inspired action to achieve good health.
People Use the Law Of Attraction to Attract Spiritual Awakening
The premise of the Law Of Attraction is summed up perfectly in the first paragraph of "As A Man Thinketh" by Wallace D. Wattles: "There is a thinking stuff from which all things are made, and which, in its original state, permeates, penetrates, and fills the interspaces of the universe. A thought in this substance produces the thing that is imaged by the thought. a person can form things in his thought, and, by impressing his thought upon formless substance, can cause the thing he thinks about to be created."  When you consider that this "thinking stuff" is God/Source/Divine Intelligence etc. in everyone everywhere, you experience a spiritual awakening that shifts your awareness and perspective.
In its simplest form, consider that since we are all filled with the thinking stuff, we are all connected and our souls evolve as we are exposed to higher levels of consciousness.
People Use the Law Of Attraction to Attract More Fun
This encompasses everything else that you want to experience in life.  If you have friends who live by the Law Of Attraction, you may have heard them say that they always find the perfect parking spot.  This is a Law Of Attraction baby step! (One of the things they talk about in The Secret is to start out by attracting something small.) However, once people get their beliefs in order, they have used the Law of Attraction to attract better jobs, travel and extraordinary experiences. Nothing is too big or too small.  You are only limited by your imagination. As the saying goes, "if the mind can conceive it and believe it, it can achieve it".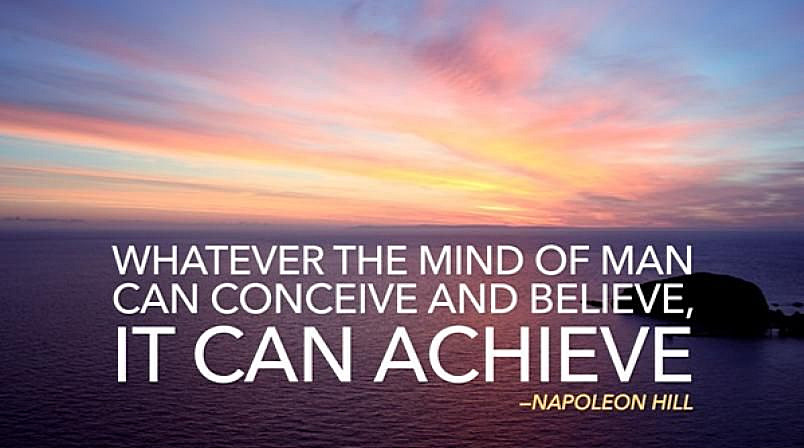 In its simplest form, decide what you want and set goals to achieve it. Visualize daily and believe that you will have it.
Have you decided what you want? More money, an epic love story, good health, a closer walk with the Spirit Force, and/or a life filled with good times and great memories? You can have any or all of these. Let me share some of my big dreams with you.
Cruise around the world
Give $1,000,000 annually to each of several charities
Become flexible through exercise and yoga (this sounds easy, but my current schedule doesn't allow me time to even set foot in the gym)
Bring my creative ideas to life through my online businesses
Spend time and grow old with dear friends whom I love
This is what I'm thinking about.  This is what I'm striving towards. This is what I'm planning for.  This is the same level of confidence that you need to have to create your ideal future.  I believe you can do it!